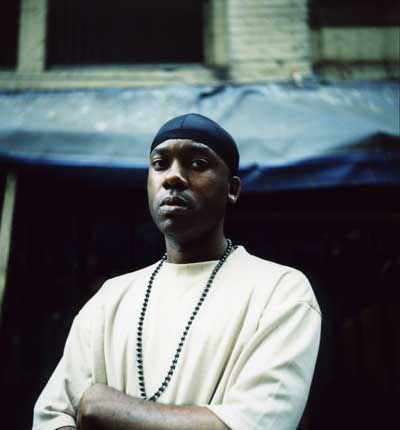 Aight soo... we got a 20 min battle from 1989 between Percee P and Lord Finesse. Funny how "battles" back then were rehearsed verses you can hear the crews doing voice overs... Note the transition of freestyling when cats would "call out writtens" and getting clowned for it.. to the present where we have written battle verses in Grindtime.
PEEP HISTORY
Ill line by Lord Finesse "I get punani AND keep the currency" - listen for it, ill how he sets it up.
Note at 2:19, Percee P forgets his stuff and Lord Finesse calls out "you can't be having your man help you remember shit".